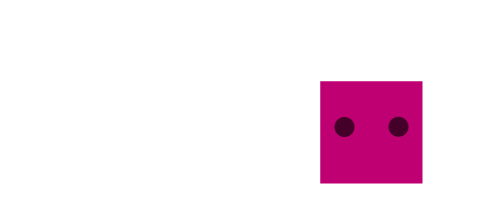 Patrick's Parabox
Minor bugfix update 2022-04-13
---
Hi all, I've just uploaded a minor bugfix update.

Changes:

Tweak puzzle Open 5
Change puzzle Challenge 35 due to the solution relying on a bug which has since been fixed. (whoops!)
Add settings to disable player eye movement, and to disable mouse click zooming
Bugfixes:
Set permission bit on mac build so hopefully you can now run it manually outside of the itch.io app
Builds are now uploaded through itch.io's butler tool
For custom levels, make Unity editor project export level files consistently using periods instead of commas (if your operating system is set to a locale which uses commas in decimal numbers, please use this new version)

Minor bugfixes
Comments
Log in with itch.io to leave a comment.
Hi there. Mac version 7.0 seems to be corrupted. I'm trying to install it on a MacBook Air (M1, 2020)
Hi. Sorry you've hit this issue. There is a workaround which is launching the game from the itch.io launcher app. Or there are some command-line commands you can run, which are detailed in this forum thread.